The Hope Amidst The Hardship: Reflections On World Mental Health Day
Health & Wellness
The Hope Amidst The Hardship: Reflections On World Mental Health Day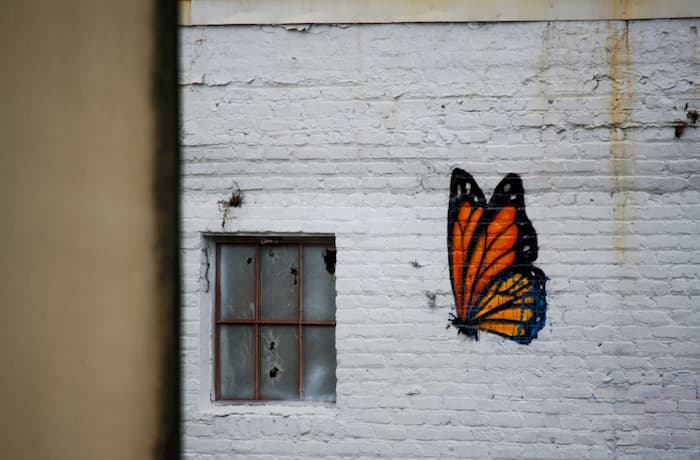 As we close out Mental Illness Awareness Week (October 4-10) and approach World Mental Health Day (October 10th), the importance of mental health has never felt more acute, and the meaning of these occasions has never felt more significant. 2020 has brought with it a variety of obstacles that have challenged both the physical and mental health of billions, leading to increased levels of anxiety, depression, and general unease.
There is no shortage of sobering statistics related to the collective mental health of our world, the impacts of which are being seen across all age groups. Among K-12 students, 13.01% of youth report suffering from at least one major depressive episode within the past year — a number which is up almost 100,000 since last year. (Mental Health America, 2020).
Among college-aged students, a survey conducted by the CDC during the pandemic found that 25% of young adults between the ages of 18-24 had seriously considered suicide within a 30-day span.
And, among adults, 37% reported symptoms of anxiety or depression in June of 2020 — up nearly 20% from the previous year (Kaiser Family Foundation, 2020).
These numbers are staggering and certainly cause for concern, activism, advocacy, and action. But among the bleak statistics related to the impact of 2020, there also exist beacons of hope.
For instance, despite the drastic number of K12 students who have experienced a mental health challenge, data has also found that 78% feel that, when faced with challenges, they have the power to change their situation for the better.
And among college students, according to pre-course data from EVERFI's Mental Well-being for Students course, 94% believe that mental health is as important as physical health.
And among those in the workforce, investment in workplace mental health has been found to yield $4.01 for every $1 spent– demonstrating that, when prioritized, the benefits of investment in mental health can yield dividends.
As we enter into the final months of 2020 — which will bring with them both a highly charged election and ongoing uncertainty around the state of the world and our role in it, we must remain steadfast in our advocacy for the resources, education, and support needed to prioritize mental health in our society. By creating pathways where we acknowledge that amidst challenges there are also strengths, and by making it a personal mission to be mental health champions in all of the spaces that we occupy, each individual has the power to Answer The Call and to be a catalyst for change.
For more about what EVERFI is doing to be a part of this change, visit our website: https://everfi.com/answer-the-call/