Bank Marketing Insights for Financial Institutions
Bank Marketing • 6 Minute Read
Bank Marketing Insights for Financial Institutions
Bank marketing strategies must evolve at the pace of change in order to stay relevant to the modern consumer.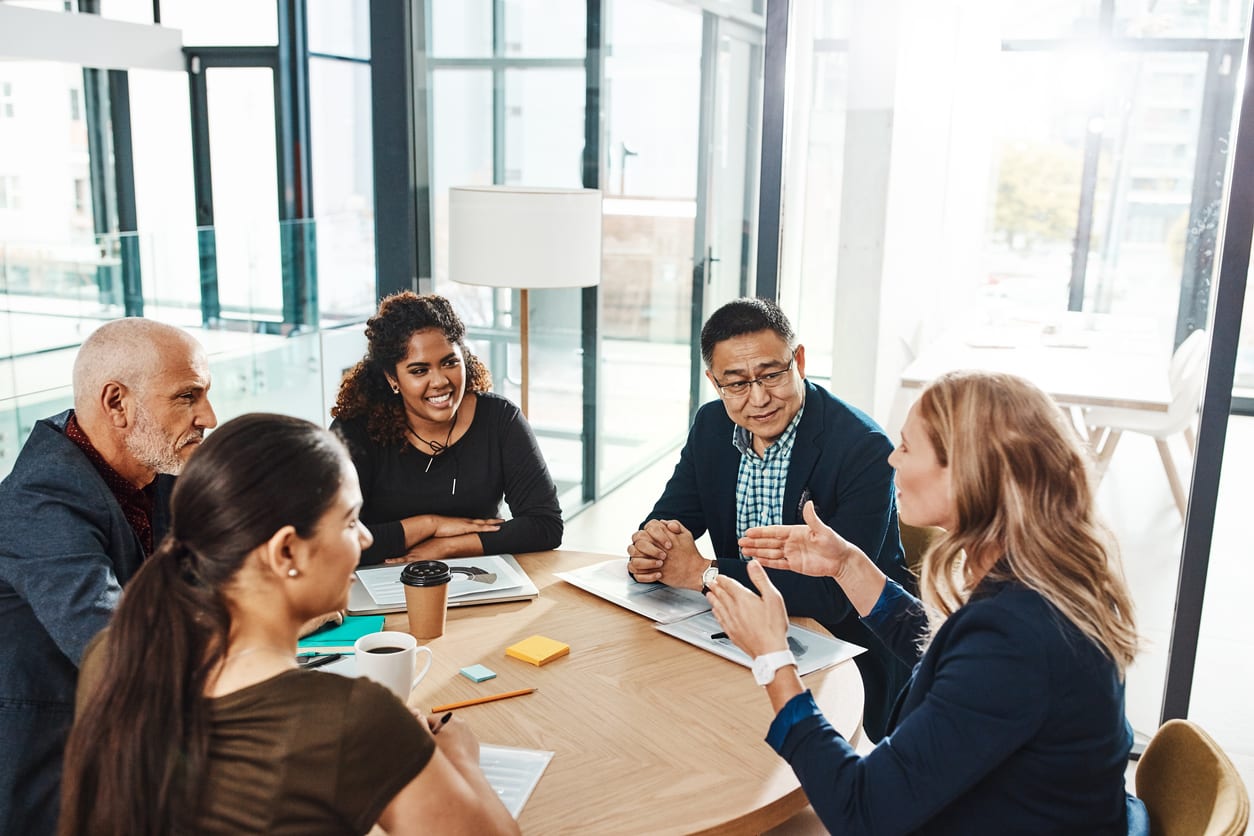 Bank marketing strategies are rapidly changing. The impact of Fintech alone could result in a 5% revenue loss for banks. Bank marketing strategies must evolve at the pace of change in order to stay relevant to the modern consumer. Working with more than 900 of the largest financial institutions in the world has given EVERFI a firsthand look at what's working and what isn't.
This Knowledge Center is a hub for you to delve into EVERFI's findings and insights on:
The Rise of Digital Marketing for Banks
Why Financial Content Marketing Is Critical for Customer Loyalty
How Financial Marketing Strategy Is Evolving
Why Financial Education Is the Key to Growing Assets
Bank Digital Marketing
Digital marketing in banks encompasses:
Online banking experience
Digital media and content (everything from YouTube videos to Facebook Posts)
Advertising online through SEM or Social Media
Online communication like chatbots, email, and SMS marketing
Apps
And, of course, your website
Just like any other industry, banks need to digitize to reach customers that are virtually always online. As physical banking declines, digital sales could account for as much as 40% of new bank revenue< within 5 years. In Western Europe, banks already report half of new revenue from digital sales.
The USA is trailing these numbers, but not by far.
In short, banks have just a few years to enter into and capitalize on a growing digital market and creating a digital marketing strategy for financial services is crucial to developing a brand presence.
The Ultimate Guide to Financial Marketing
The best financial institutions are winning on consumer loyalty and standing out in a sea of financial providers.
Financial Content Marketing
Content marketing can create an invaluable asset for your bank: trust.
If you provide useful information that helps people feel in control of their financial future, you'll have no problem acquiring new customers and growing existing accounts.
Many banks already do content marketing. They have a blog, they have a presence on the big social media platforms, and they may even put out a video here and there. What is missing is a cohesive strategy and direction to make sure you are producing the right content and that it is reaching the right audience at the right time.
If you are trying to reach a new generation of customers, there's even more reason to focus on content marketing. Millennials and Generation Z often prefer self-service and online services to in-person, and many much prefer to use a knowledge base to solve their own problems rather than contacting customer support.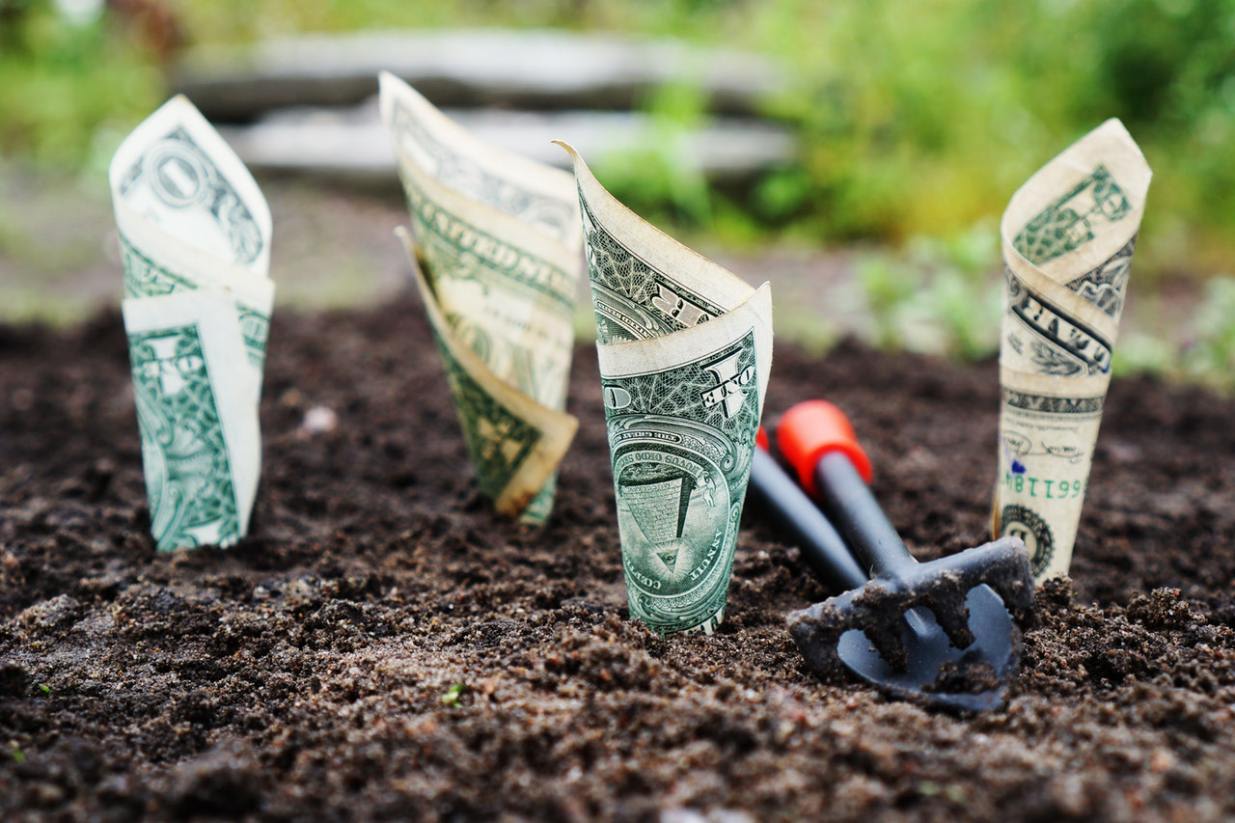 Financial Marketing Strategy & Trends
It is hard to know what exciting new opportunity is an actual game-changer, and which is a flavor of the month. When you need to prioritize your marketing efforts, knowing the difference between the two is critical.
There are some recent trends in financial marketing that we've seen developing that you will definitely want to pay attention to. These are the things your competitors will be offering soon, if they aren't already, and if you don't put a plan of action into place, you could find yourself playing catch up.
Some of the most important trends in financial marketing are:
Digitization
Personalization
Content Marketing
Data use
Chatbots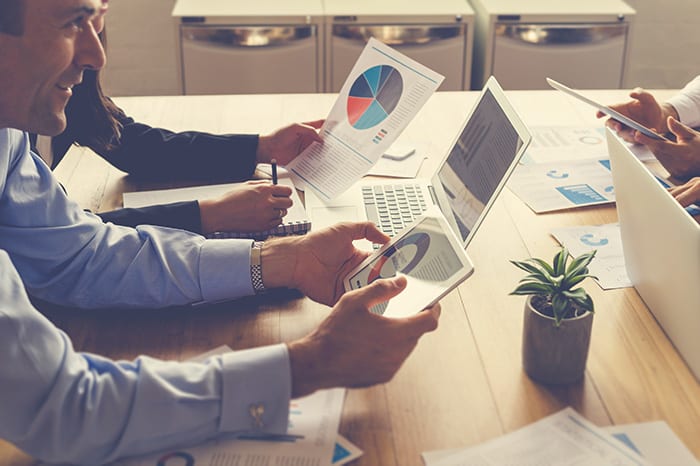 Financial Education as a Bank Marketing Strategy
The vast majority of financial services marketers report that financial education is part of their marketing strategy today.
Marketing budgets also reflect the role of financial education in the marketing toolkit; more than half of marketers report that their institution has a dedicated budget for financial education.
"We could have tried to develop a financial education solutions ourselves, but EVERFI lives and breathes this stuff, so letting them take care of the content let us focus on our customer's core needs."
Bill Bunn – Executive Vice President of Retail Banking, First Bank
Real-World Financial Literacy Program
Learn what Kitsap Credit Union's schools-based financial literacy program looks like in practice.
Challenges of Financial Content Marketing
While bank marketers recognize the importance of including financial education in their marketing strategy, they also recognize the challenges their organizations face when it comes to implementing financial education.
When asked to identify their top challenges, marketers cited:
lack of measurable ROI (51%)
difficulty engaging customers (47%),
difficulty finding or generating quality content (21%)
not enough content available to them (10%) and
unclear value for meeting regulatory requirements like the Community Reinvestment Act (15% of respondents).
Few marketers (8%) reported that senior executive buy-in is a substantial challenge.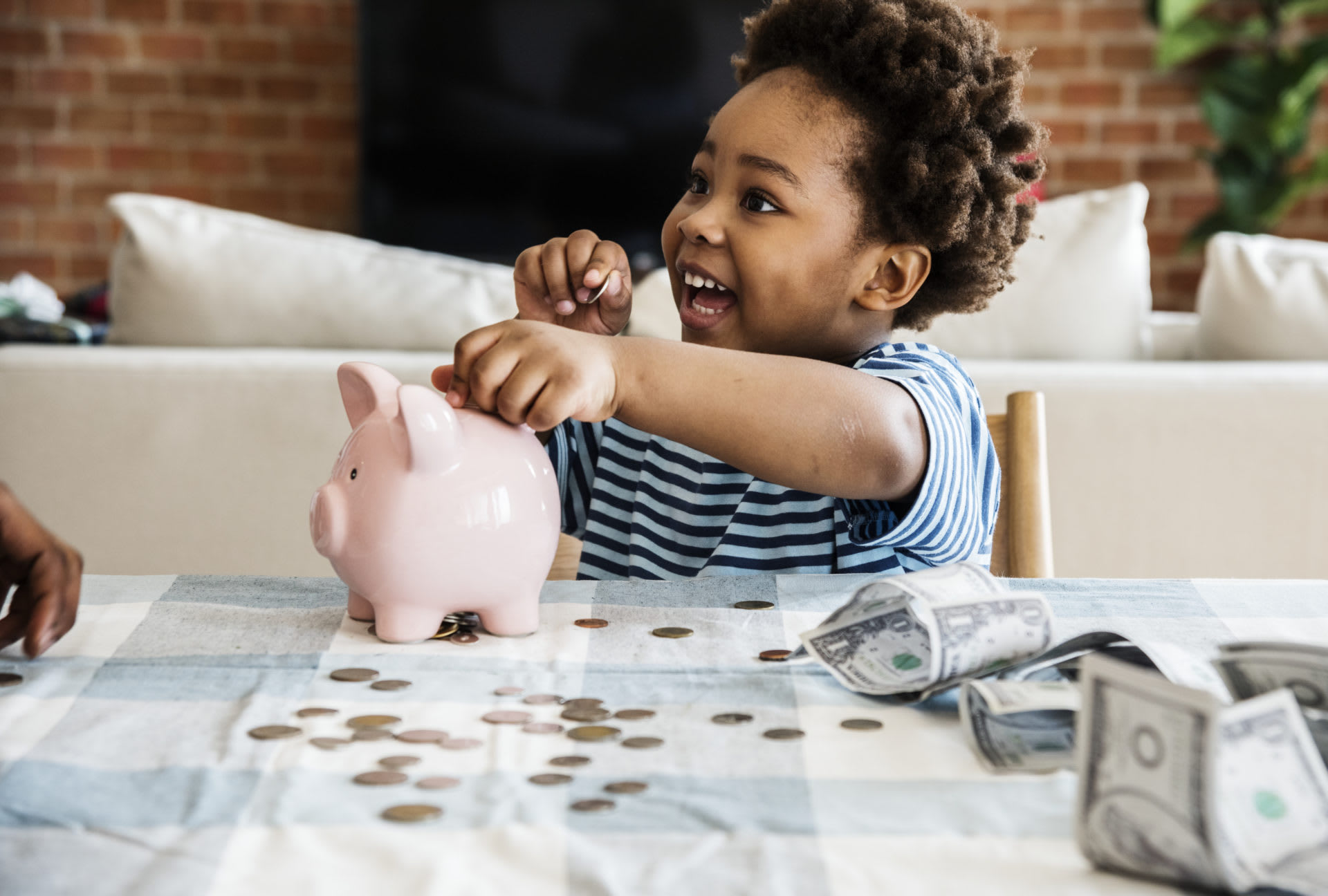 Benefits of Financial Content Marketing
Despite the challenges, marketers are enthusiastic about the benefits of financial education in the marketing mix. Top benefits include:
Improving consumer financial capability
Bolstering public reputation
Supporting business opportunities
Bank marketers list improving customer or member knowledge and community relations as by far the biggest benefits.
Financial education is also seen as a driver of revenue.
A third of marketers listed upsell opportunities as a top-three benefit of financial education — with new business opportunities among existing customers and members seen as a more likely benefit of financial education than lead generation for new business.
About EVERFI
EVERFI is an international technology company driving social change through education to address the most challenging issues affecting society ranging from financial wellness to prescription drug safety to workplace conduct and other critical topics.
EVERFI can help you:
Reimagine your approach to CRA compliance with online and in-person K-12 education programs.
Reach, attract, and retain new consumers with branded, online financial education – right from your website.
Expand your workplace banking offering and deliver increased value to your commercial partners.
Digital Financial Education for Your Consumers
Drive acquisition and engagement with mobile-first, online financial education.