How to Prevent Sexual Orientation Discrimination in Your Workplace
How to Prevent Sexual Orientation Discrimination in Your Workplace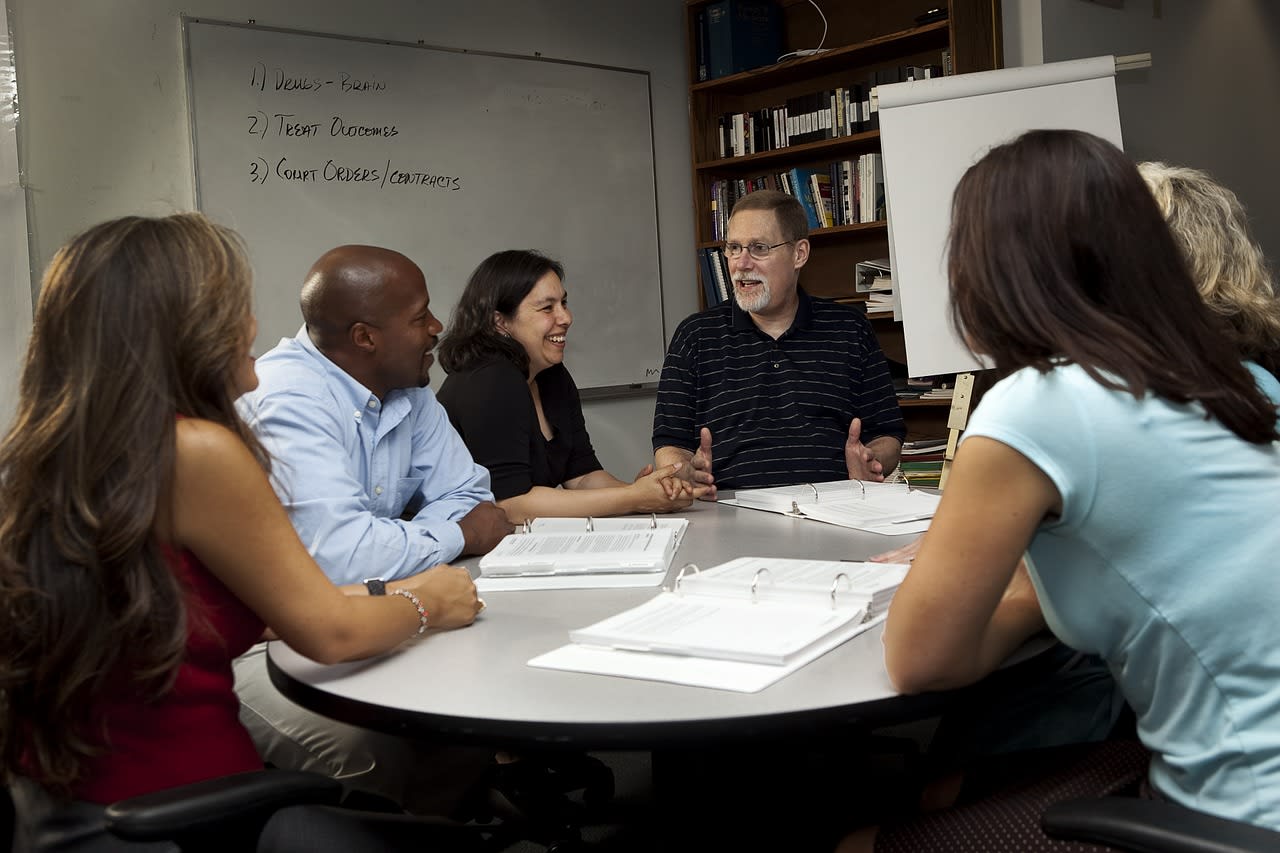 As of June 2020, sexual orientation and gender identity are protected classes under Title VII of the Civil Rights Act. What can you do to maintain compliance and create an inclusive environment for every worker?
5 Ways to Prevent Sexual Orientation Discrimination
1. Establish Clear Policies That Prohibit Discrimination
The first thing you will want to do is establish clear anti-discrimination policies that prohibit harassment and discriminatory behavior based on an employee's sexual orientation. According to IndustryWeek, "Employers should explain that employees may oppose same-sex marriage rights, but they do not have the right to harass others based on their sexual orientation."
2. Provide Anti-Discrimination Training
In conjunction with policies, employers should provide employees-especially supervisors and managers-with discrimination prevention training. The training should cover a variety of topics including:
How sexual orientation and gender identity are covered under the laws
The right way to treat and accommodate transgender employees
Your company's responsibilities when third parties make discriminatory requests
DEI Training Facilitator's Guide
Exercises to start and moderate productive conversations
3. Communicate with Transitioning Employees
Discussing sexual orientation discrimination in the workplace, specifically transgender employees, the National Law Review suggests that employers, "Communicate with a transitioning employee regarding a transition plan, including how the person wants to be recognized informally and formally, personnel document updates and when and how any information will be shared with others in the workplace."
4. Have a Plan in Place to Investigate Claims
It's one thing to have anti-discrimination policies, but you have to be committed to following through on them. Make sure that you have a plan in place for investigating claims of sexual orientation discrimination and that you follow through with disciplinary action. Also, inform employees about the process and what they can expect to encourage them to come forward.
5. Aim for Gender Neutral
To ensure your workplace is respectful to your employees' gender identity, aim to be consistently gender neutral. For example, if your business necessitates a dress code, don't require women to wear skirts and men to wear pants. Additionally, make sure that you have gender neutral restrooms so that employees have a space to feel comfortable.
Takeaways
While federal law now recognizes sexual orientation and gender identity as protected classes, it is imperative that companies put the proper training in place.
To ensure your business maintains compliance, along with creating an inclusive culture, it's important to adopt specific anti-discrimination policies, offer training, respect transitioning employees, investigate claims, and be as gender neutral as possible.