Better Understand California's Anti-Harassment Training Laws
Workplace Training • 2 Minute Read
Better Understand California's Anti-Harassment Training Laws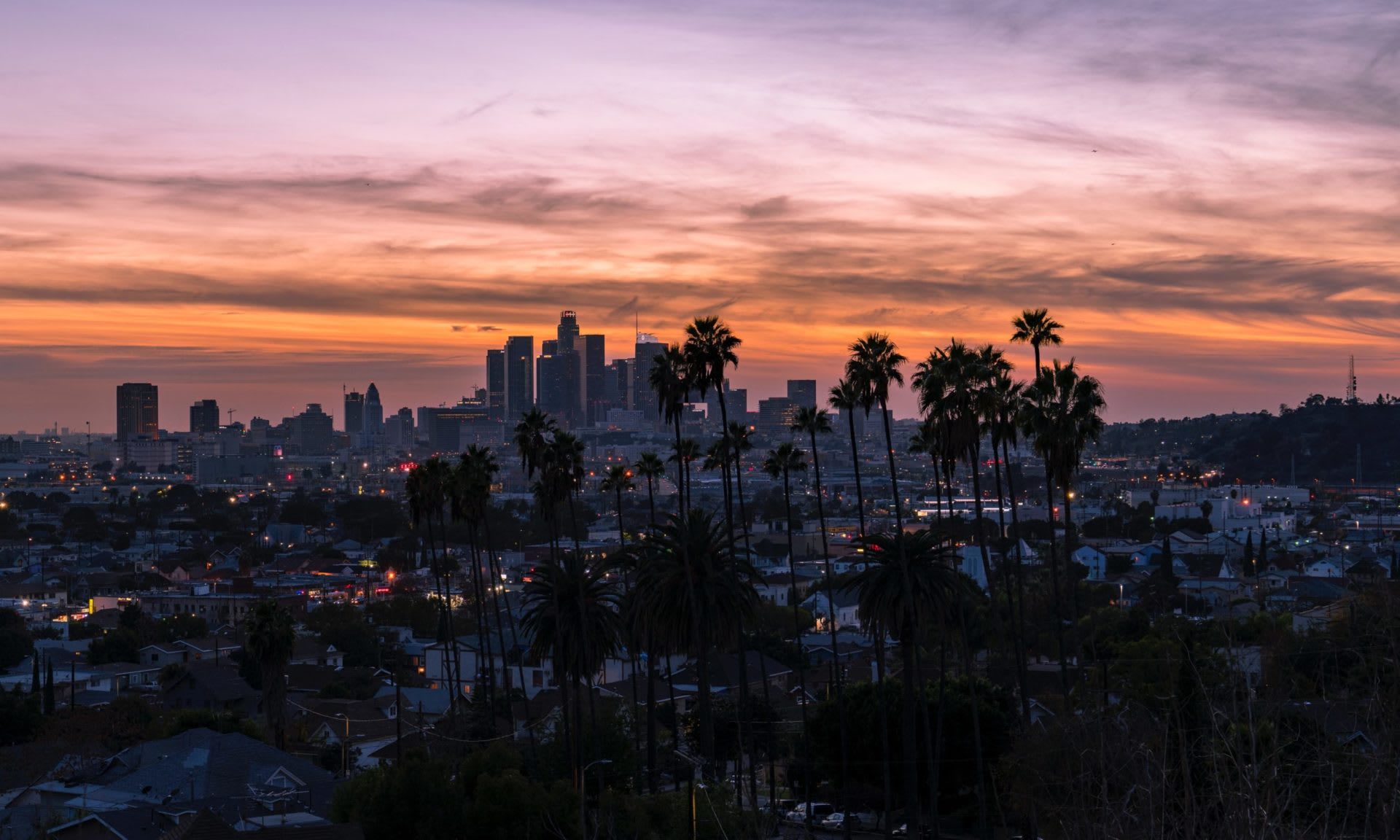 Across the U.S., workplace harassment is top of mind for staff, management, and HR professionals. The New York Times has it right, "The Most Watched Show at the Office? Sexual Harassment Training Videos", and it's for a good reason.  Companies are increasingly at risk for their staff members' actions—or inaction—and even vendors and customers. Employers must be increasingly vigilant and increasingly proactive about protecting employees by addressing harassment at work and providing prevention training that helps to protect employees. 
That's particularly true in California where anti-harassment training laws have been in effect for quite some time. There are some specific nuances that employers need to be aware of for their California employees, regardless of where the organization is based—particularly if they are in specific industries.
Industry-Specific Anti-Harassment Training Requirements for California
Anti-Harassment Training for Janitorial Workers
California has carved out janitorial workers for some specific attention in terms of harassment prevention training. AB 547, approved by California Governor Gavin Newsom in October 2019, requires that the Director of Industrial Relations convene an advisory committee to aid in developing training standards specifically for janitorial employers and employees.
Harassment Prevention Training for Construction Employees 
SB 530 and SB 778 offer additional direction for employers with employees in the state of California. SB 530 requires construction industry-specific harassment training for seasonal and temporary workers as of Jan. 1, 2021. SB778 has been in place since Jan. 1, 2020, requiring training for seasonal and temporary workers receive training within 30 days or after 100 hours of employment.
Staying on Top of Shifting Workplace Harassment Laws and Regulations
While California has been among the first of the states to enact laws impacting workplace harassment training, these laws have been changed and amended in some cases, creating an increasing amount of confusion. Laws related to workplace harassment will likely continue to evolve and shift over time. Employers must remain constantly on top of these shifts to ensure that they are staying compliant and ensuring a safe, respectful, and supportive environment for all employees.