Next-Gen Learning.
For The Next Generation.
Power crypto education in high schools across the nation at scale.
Data shows younger generations are more likely to purchase crypto - with 94% of buyers being Gen Z or Millennials. Educating the next generation is essential to ensuring they are properly equipped to participate in the new digital economy.
By submitting you agree to EVERFI's Policy and to receive communication about additional resources and information we think may interest you.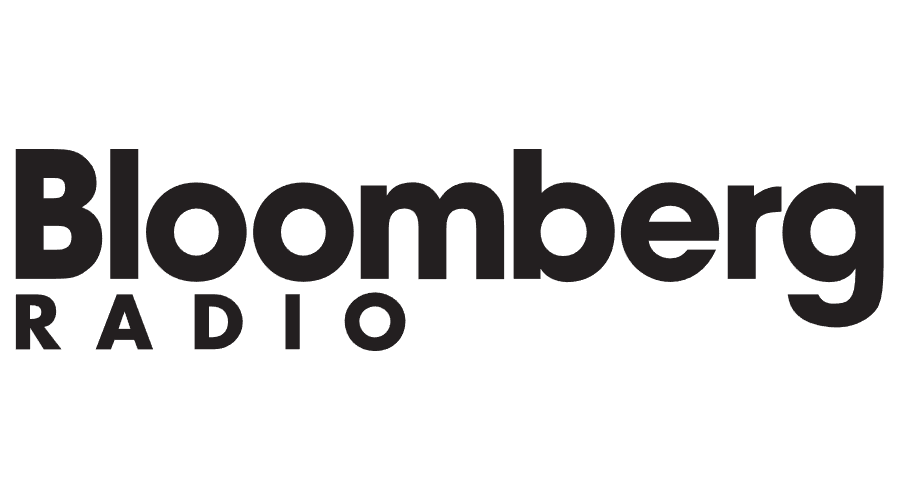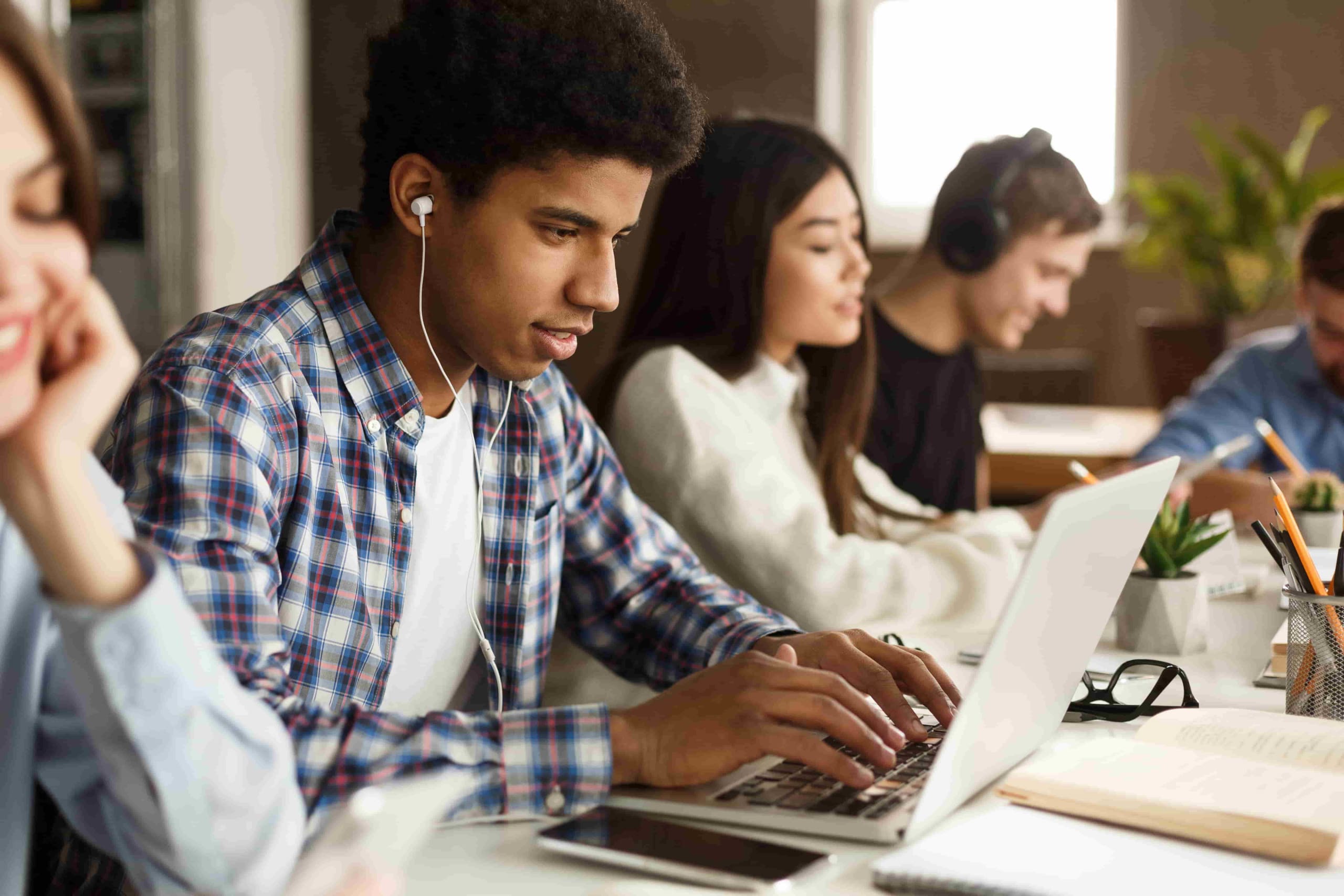 Empower communities through interactive, digital learning platforms at scale.
Build a better future by democratizing access through education.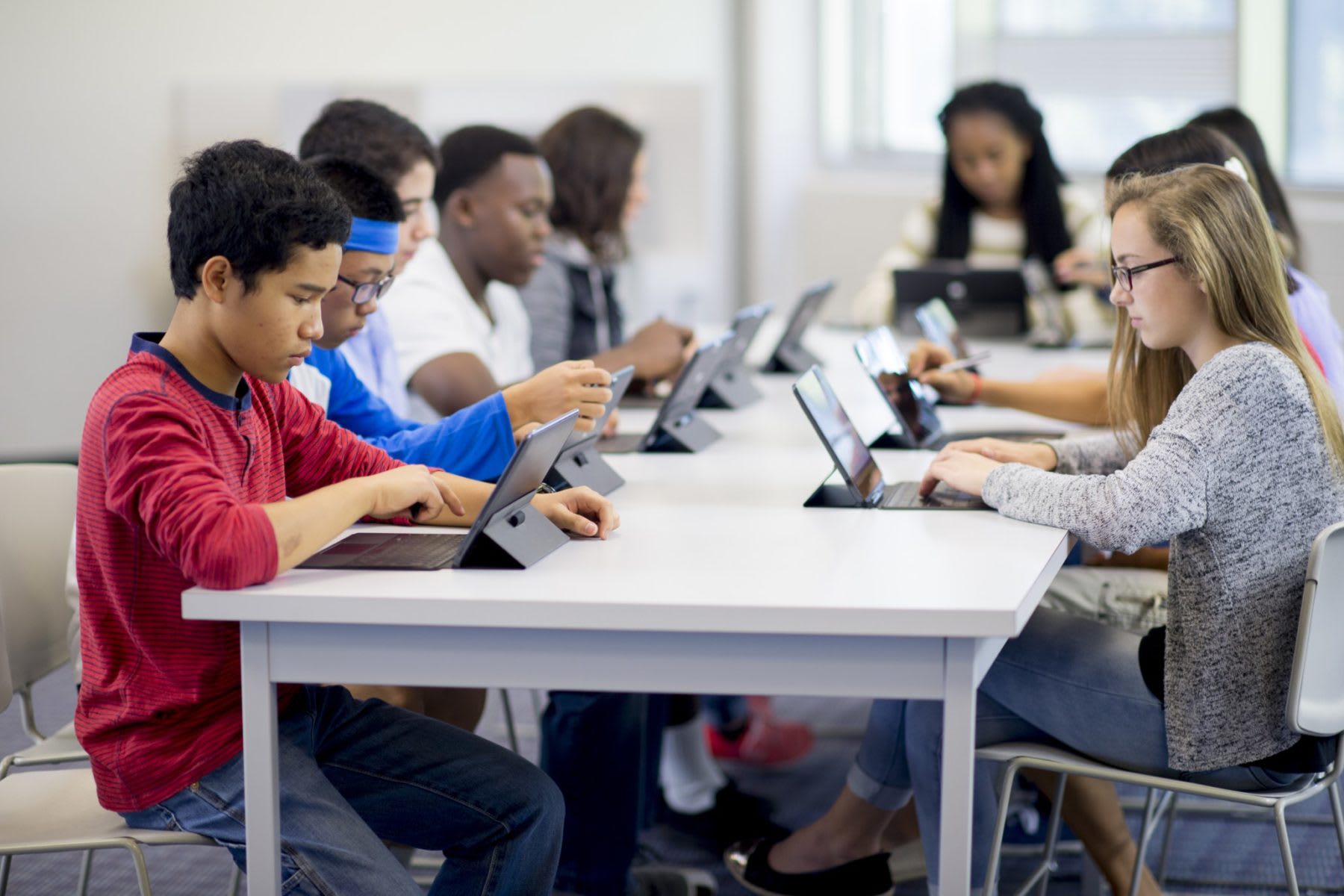 Meet students where they are. Learn why investing in K12 education matters.
Scale Your Impact With EVERFI
EVERFI partnerships reach +7 million learners per year, driving critical skills education students need - and teachers and parents want.
Join 2,000+ of the world's leading organizations driving social impact through education.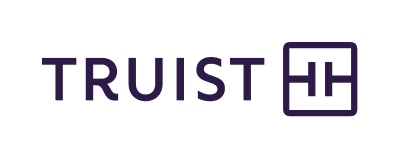 In October 2019, Money Moves: Modern Banking & Identity Protection™ was developed for students as a modern approach to financial education given the increasing adoption of digital payments and technology evolution.
Albert Ko, CEO at Early Warning
"We have reached 66,558 students in 1,443 schools across 47 states — numbers that more than doubled our reach goals for the 2020-2021 academic year. "This clearly illustrates the demand that students and teachers had for modern financial education.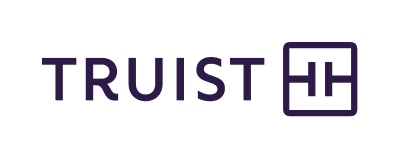 In the Summer of 2021, Truist expanded its commitment to early literacy by launching WORD Force Universe, which aims to expand access to the program for students across the country.
WORD Force - A Literacy Adventure for K-2 Students is a comprehensive digital course designed to enhance elementary schools' literacy curriculum. Together, Truist and EVERFI are working to turn the tide on the national crisis in early literacy. Since inception, the program has reached 34,281 students and 559 schools.

Teachers turned to MassMutual Foundation's FutureSmart Program which has brought critical financial education to nearly 2.8 million students since the program began in 2015.
Infinity & Beyond
At the beginning of the 2020-2021 school year, the MassMutual Foundation announced a five-year expansion of the FutureSmart program in order to reach millions more students, as well as their families and teachers, with financial education.

The Compassion Project is a collaboration between Executive Chairman of LinkedIn, Jeff Weiner, a vocal leader on compassionate management, and EVERFI, the nation's leading education technology innovator. 
The coalition is committed to building a more compassionate world in order to produce more socially responsible citizens who are better prepared to work together to build communities, nations, and, ultimately, a better world.
Future forward organizations see the value in digital education and are using their voice to drive meaningful change in the communities that matter to them.
Why Invest In Financial Education?
With more than 8 in 10 financial institutions reporting they plan to make more use of digital financial education in the next year, we would expect that marketers are seeing a positive return on their investment in digital financial education. Most respondents — 86 percent — describe the ROI on digital financial education and resources as 'positive' or 'very positive.' In comparison, fewer respondents described other bank marketing activities like social media campaigns (78%), in-person financial education (66%), or philanthropic investments (65%) as positive ROI marketing efforts.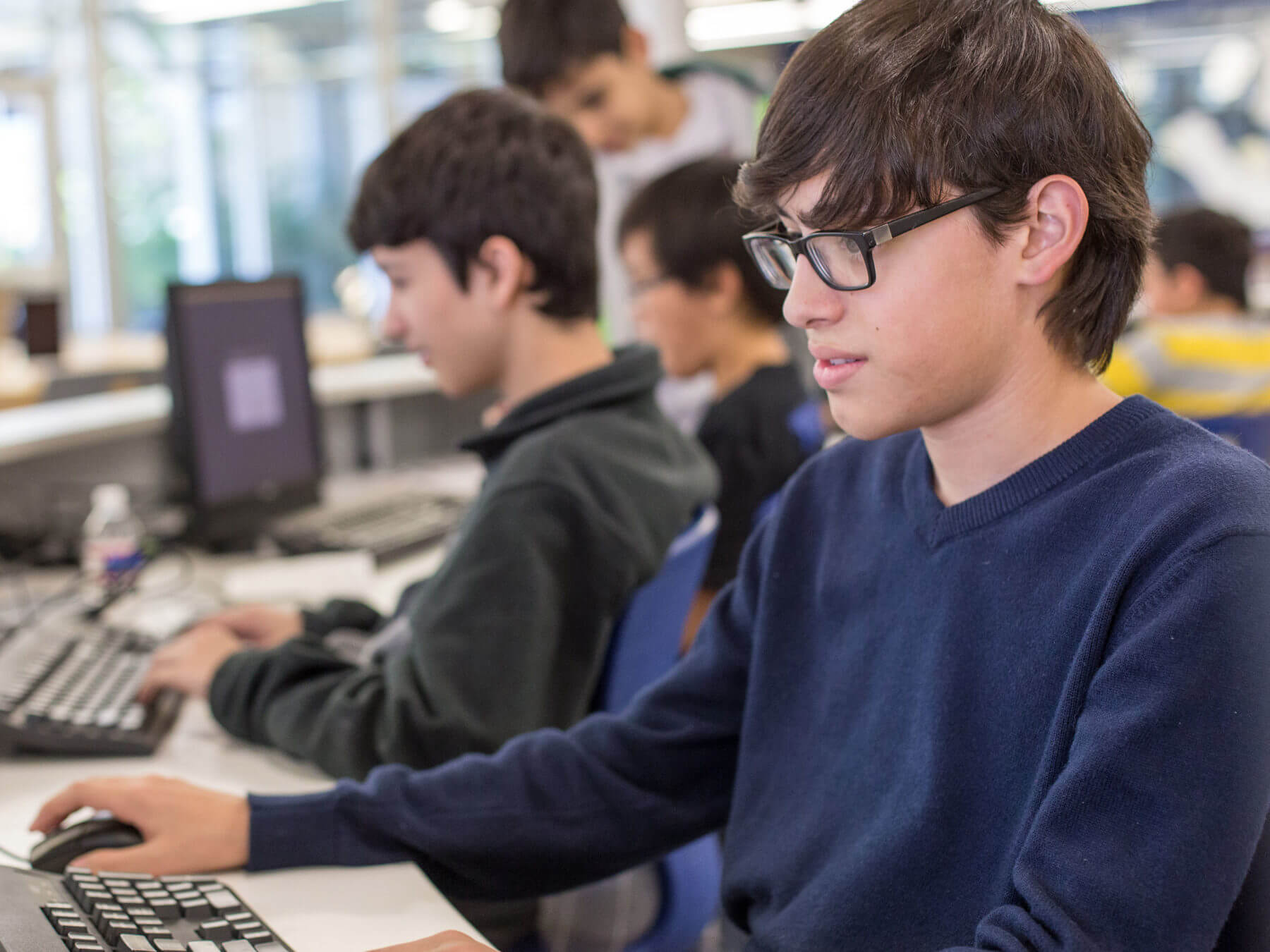 Let's build a better tomorrow, together.
Reach out and we'll be in touch within 48 hours.