5 Ways to Master the Content Marketing Strategy for Your Bank
5 Ways to Master the Content Marketing Strategy for Your Bank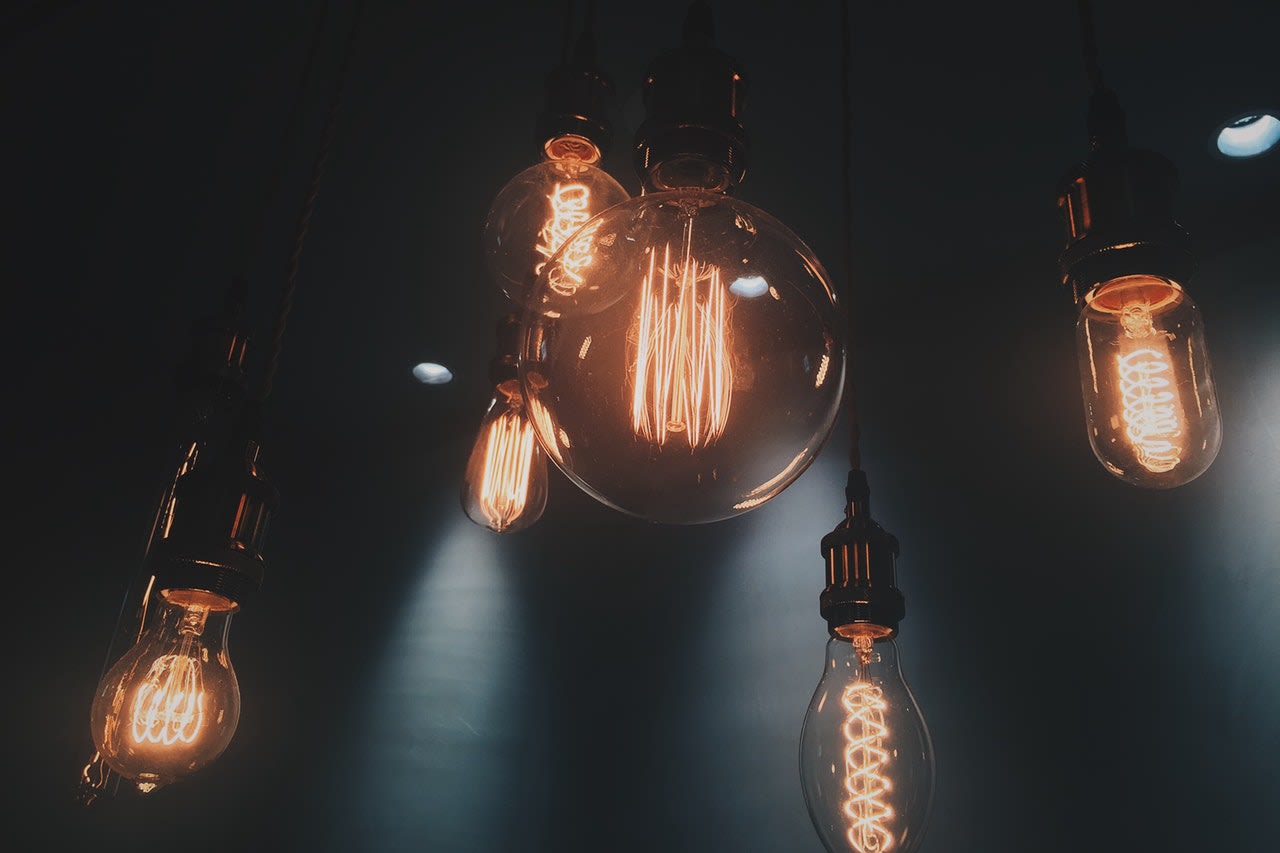 While most banking services use content marketing, even big-name banks often miss the mark – generating content that is either not received well or barely read or viewed. Content, including blogs, articles, web copy, video, and much more, can be an extremely powerful tool to help you connect with consumers, generate leads and drive sales, and to inform customers to reduce the demand on customer service, but more than 45% of banks say they could do better.
At the same time, creative bank marketing is very much shifting online. Millennials and Generation Z often prefer self-service and online services to in-person, and many much prefer to use a knowledge base to solve their own problems rather than contacting customer support. Content marketing gives you the tools to offer this information, while drawing in new consumers, marketing your services, and using storytelling to define and share your brand and values.
While there are many aspects of content marketing for banks, the following 5 factors will influence your success.
1. Branding Your Content
Any content you put out on your website, a third-party website, your app, YouTube, Facebook, or any other site is part of your brand. It reflects the bank, who the company is, and what the company stands for. This means that your content should be branded, should all have the same brand or should tie into the part of your brand it reflects and should be targeted to your demographic.
It's easy to put out content but creating content that consistently represents who you are as a company is also important. For example, what do you stand for? If that's being an easy-to-use self-service bank aimed at Generation Z consumers, your content needs to reflect that. In this case, it means creating bite-sized content appropriate for mobile users who are likely multi-tasking. Using channels like Facebook and Instagram with video and image heavy content would be ideal. If you had a different brand, such as offering high-level wealth management, your branding and content distribution would be completely different.
2. Storytelling and Attention to Detail
Storytelling is an essential element of any good content marketing strategy, but especially so for financial organizations. Why? Financial information is often boring, not engaging, and you may come across as only wanting to make a sale. If you put out generic marketing content, consumers will often leave. Creating a story and making your content interesting to read or to view requires extra work, but it will keep consumers engaged. Why? A pitch won't sell your product. Connecting to consumers with an emotional angle, using storytelling, and being creative with an angle that appeals to your audience will sell much more than any straightforward discussion of how great your product is ever will.
For example, many banks tie in personal stories, real people, and case studies to make even boring information more relevant. When you're creating a helpful resource, you should stick to the point, but even then, content needs to flow in a logical order and be structured in a way that is easy to find and read, with a story even if that story is "we want to help you use our services".
3. Leveraging Your Channels for Promotion
While the act of creating content is often intended to draw consumers to your website, you have to promote content as well. If you can't share articles and video across existing channels such as your social media, you're probably doing something wrong. Tying content creation into existing marketing campaigns as well as to SEO efforts and other marketing efforts will help you create a cohesive approach for your content that allows you to share relevant pieces across your social networks and email to promote it further. When handled correctly, cross-marketing content will add value to your channels while drawing attention to content and therefore boosting SEO and marketing efforts.
If content offers value, for example, if you've created a video series on how to set up your finances when going to university, you can also pay to market it with PPC and Facebook or Instagram to target an extremely relevant audience based on age, gender, and other factors.
4. Providing Value with a Content Strategy
Most banks fail at content marketing simply because they don't use a strategy aimed at offering value. However, every piece you put out has to offer value to both you (the bank) and to the consumer. It's easy to think of things to write or film, but if it doesn't have a direct added value for both of you, you're likely wasting your time.
Your content strategy should identify what is relevant and helpful to customers, what they like to see and need to know, and how they like to see it. You should also take the time to identify ways that add value for you. For example, lead generation, upselling, building consumer trust, engaging customers to keep them more brand-loyal, and so on.
Who is the content for? (specific demographic, gender, income level, living situation)
Where will the content be promoted?
What is the format of the content?
What is the value for you? (Engagement? Opt-ins? Product sales?)
What is the value for the customer (Helpful information? Emotional relevance? How-to? Service information? A solution to a problem?)
Once you have a strategy in place, you can plan content around your strategy – if it doesn't align with your goals, you know it's not a good fit for your blog or content medium.
5. Using Data to Measure Relevance and Success
Your bank's content marketing is likely intended to help you drive sales, create customers, or build longer relationships with existing customers. But, whether you're pushing it out through email, a blog, or any other medium, you need to know that it's achieving its goals and working for you. Using data and analytics to measure how and hopefully why content succeeds will give you the tools to optimize your content creation over time so that you can create more relevant and more valuable content for customers. This does mean that content creation or management should be handled by your marketing team, even if you're outsourcing actual content production. Similarly, you should try to have sales involved if your sales and marketing teams are separate, so that you can track the actual value of content intended to generate leads.
Content marketing is an extremely valuable marketing tactic that can play into SEO, social media marketing, email marketing, and video marketing. Taking the time to do it right, with a quality content strategy, high-quality content, and attention to detail will help you to get more from it.