Podcast | Discussing Sexual Harassment in the Virtual Workplace
Workplace Training • Podcast
Podcast | Discussing Sexual Harassment in the Virtual Workplace
Podcast hosted by Prairie Center Against Sexual Assault in Illinois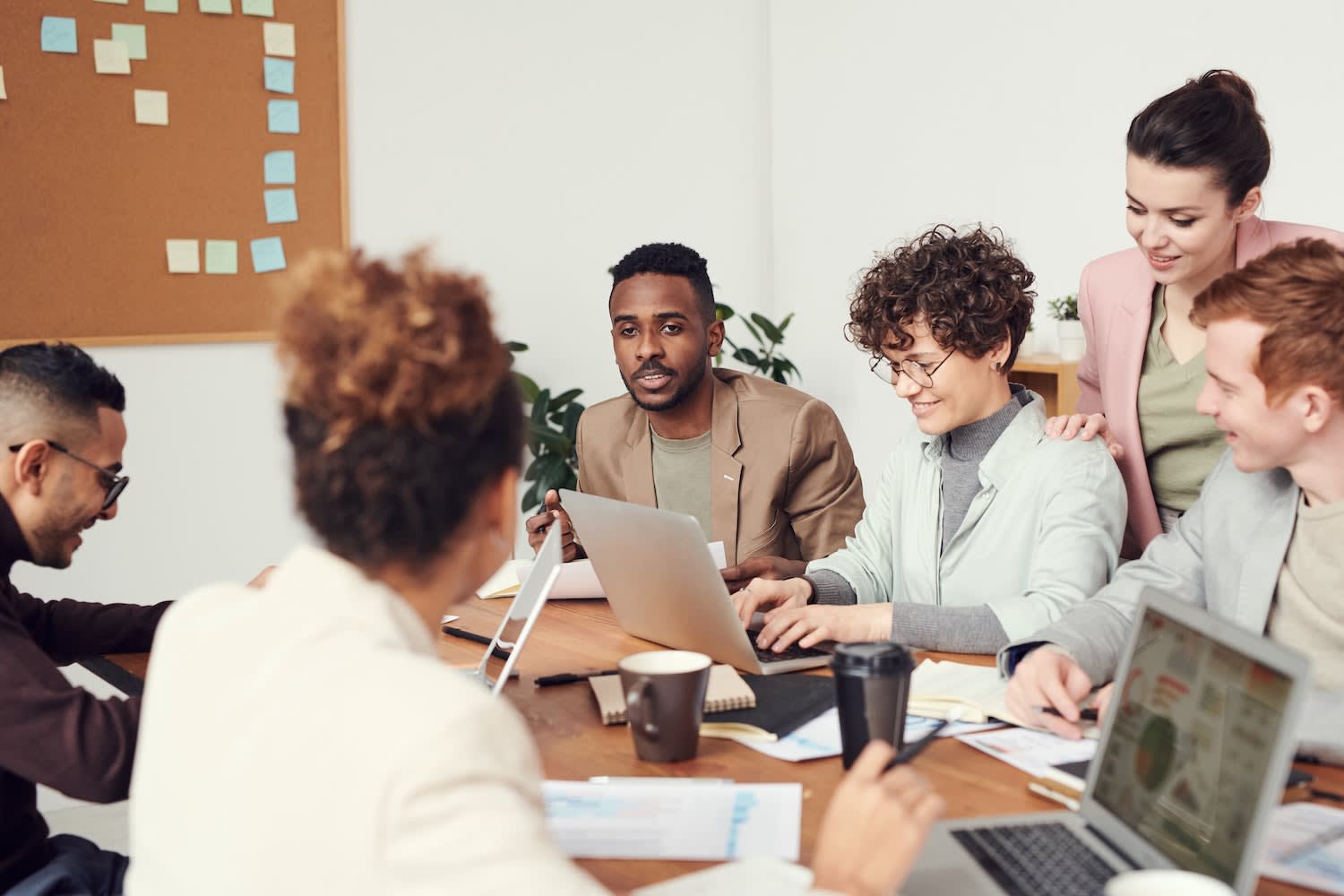 EVERFI's SVP of Workplace Culture, Elizabeth Bille and VP of Impact and Education, Holly Rider-Milchovich sit down with the Prairie Center Against Sexual Assault, hosts of the "Prevention is Now" podcast to discuss "Sexual Harassment in the Virtual Workplace."
Listen Now!
Topics discussed include:
Define workplace harassment. What types of behaviors are involved when we talk about sexual assault in the virtual workplace?

Are the types of behaviors online that need to be addressed similar or different than those that occur in person?
Some organizations view sexual harassment issues as solely a problem of legal risk and exposure. What are some of the other costs organizations experience as a result of workplace sexual harassment beyond legal and compliance issues?
What risk factors have the Equal Opportunity Employment Commission (EEOC) identified and are they more or less problematic in an online environment?
Are there other environmental factors that you feel might be unique to a virtual or hybrid workplace?
What steps are in a framework for creating a comprehensive workplace sexual harassment prevention strategy?
What does a workplace sexual harassment prevention plan look like in action?
Looking for further reading? Learn why a focus on anti-harassment training is key to attracting and retaining talent in 2022.