3 Ways Your Organization Can Measure Corporate Social Responsibility Performance
3 Ways Your Organization Can Measure Corporate Social Responsibility Performance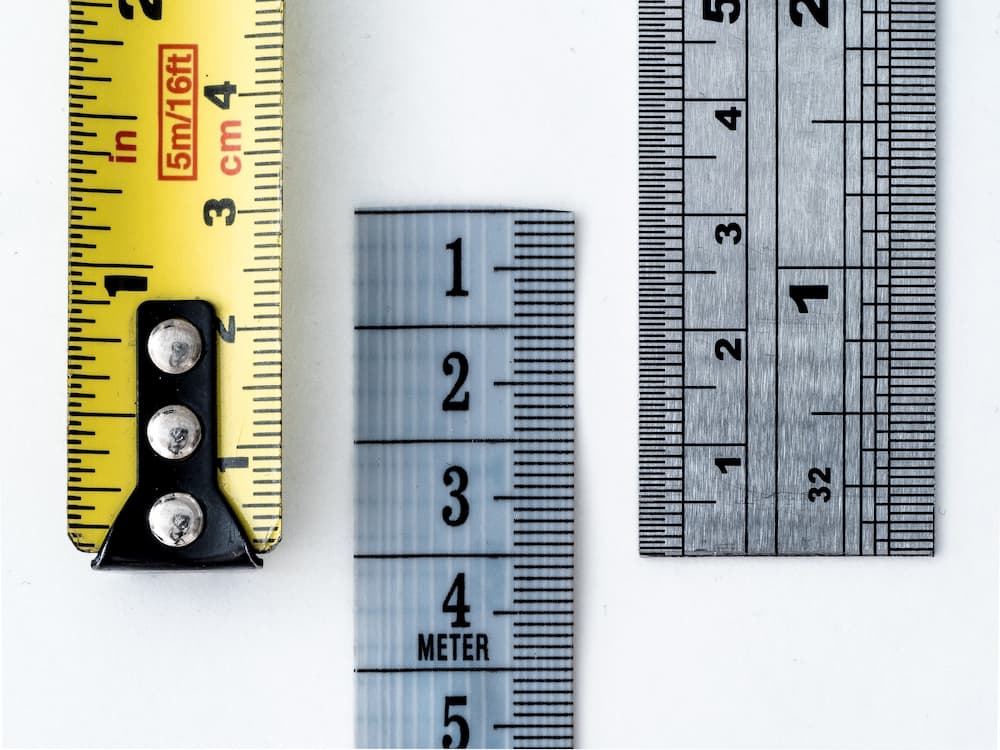 As more organizations place corporate social responsibility (CSR) at the center of their overall business strategy, and with more research showing that CSR is tightly tied to corporate success, knowing how to measure corporate social responsibility performance is imperative. 
But many companies have difficulties measuring the effect of their CSR initiatives and activities. Understandably so, as things like customer loyalty and improved reputation are hard to quantify and make it hard to assess the value of CSR initiatives and activities. 
In his 2021 letter to CEOs, CEO of BlackRock Larry Fink said, "The more your company can show its purpose in delivering value to its customers, its employees, and its communities, the better able you will be to compete and deliver long-term, durable profits for shareholders."
Measuring Corporate Social Responsibility Performance
So how can you measure these CSR efforts? While there is no standardized system of methods or criteria for CSR assessment, here are a few key pointers on how to measure corporate social responsibility performance correctly: 
1. Benchmark Against Top Performers 
Benchmarks are one of the most common indicators for measuring business social performance. They may not be the clear guides of success, but if you can look to who is doing well with their CSR initiatives you may have a better roadmap in front of you. 
Corporate social responsibility efforts are prevalent across many industries and It's important to look up to companies that go above and beyond with their CSR initiatives. Who are the organizations that are always used as the "golden example" for best corporate social responsibility practices? Follow those leaders and then become a leader.
Take IKEA for example. IKEA recently announced details of a new partnership with the entire city of Helsingborg. In an effort to create community solutions for a better life, this partnership will take place in 3 different site locations starting on May 30th. 
The first site — in the Drottninghög suburb — aims to foster the social aspects of inclusion as well as encourage employment and entrepreneurial activities through its 3 different avenues, "The Garden," "The Market," and "The Kitchen."
The second site — the city's Harbour — will become a hub for ambitious, innovative ideas around the future of retail, manufacturing, and home by showcasing interactive exhibitions and bringing visitors closer to the manufacturing process. 
The third site — in the city forest Fredriksdalsskogen — will allow students from different disciplines and institutions to co-create solutions for alternative, sustainable temporary housing that promote inclusivity and self-reliance, and connect the city with nature. 
IKEA also began offering vouchers for up to 50% to UK consumers who return unwanted items in an effort to lower waste.
Another company to follow is HP, who in 2019, used over 1 million pounds of ocean-bound plastic in its products and was rated the most responsible American Company in 2021 for how it's been working to drive sustainability in three key areas — the planet, people, and community.
These top benchmarks can help lay the groundwork for measuring and tracking  your own CSR metrics and may indicate success or further opportunities.
2. Use KPIs to Measure CSR Performance As You Go
Organizations should make short-term and long-term goals to generate benchmarks for success and key performance indicators (KPIs). The KPIs an organization sets should be considered CSR metrics and stepping stones that will eventually lead to achieving the overall desired goal. 
Each organization is different and each desired outcome will be different, so measurement will be unique to each situation. However, keep in mind that understanding the indicators or variables for measuring corporate social responsibility is vital no matter the organization or goal, as measuring progress towards desired outcomes will sustain the company's entire CSR campaign.
To help get you started with developing your CSR initiative's KPIs, here are a few performance variables and indicators that could be included in your CSR performance reporting:
Employee Perspectives

Health and Security

Diversity Supportive Ratio

Respect Ratio

Satisfaction Ratio

GreenHouse Gas Emissions

Quantity of Waste

Efficiency in Energy Use

Social Policies Followed

Social Contribution

Strategic Partners

Responsibility Percentage

Time Spent in Volunteering

Management Perspective

Management Initiatives

Recognition Initiatives

Recognition Achieved

Effectiveness in Communication

Number of Social Activities 

Number of Community Members Reached 

Total Impact 
3. Employ Recognized Industry-Standard Measurements
There's no unified standard on how to measure CSR performance, but there are industry-standard tools that can be used as a guide to help organizations with developing and measuring CSR strategy and initiatives.
A few of those tools include:
Larry Fink also said in his 2021 letter to CEOs, "Over the course of 2020, we have seen how purposeful companies, with better environmental, social, and governance (ESG) profiles, have outperformed their peers. During 2020, 81% of a globally-representative selection of sustainable indexes outperformed their parent benchmarks. This outperformance was even more pronounced during the first quarter downturn, another instance of sustainable funds' resilience that we have seen in prior downturns. And the broader array of sustainable investment options will continue to drive investor interest in these funds, as we have seen in 2020. But the story goes deeper. It's not just that broad-market ESG indexes are outperforming counterparts. It's that within industries – from automobiles to banks to oil and gas companies – we are seeing another divergence: companies with better ESG profiles are performing better than their peers, enjoying a "sustainability premium."
Measuring CSR Performance is Essential
Being able to measure and report on your organization's social impact can ultimately attract investors, retain top talent, boost reputation, and boost business performance – alongside several other potential benefits. 
Corporate social responsibility initiatives are no longer a nice-to-have and have now shifted to a vital part of every company. Along with these must-haves, measuring these efforts is essential. Utilizing CSR measurement tools is imperative to advance your business to reach its full potential. Make today the day you start developing your CSR performance measurement strategy.
What impact will you make?
EVERFI powers corporate social responsibility (CSR) initiatives across the globe through measurable, meaningful education programs that enable organizations and nonprofits to empower their social impact for communities. Learn More
Maximize Your CSR Impact
To make implementing your CSR initiatives easier, we put together our Investing in Impact white paper. This definitive guide to CSR strategy shares best practices and trends that will help ensure your success in making an impact.