Bank Marketing Ideas That Can Push Your Bank Past The Competition
Bank Marketing Ideas That Can Push Your Bank Past The Competition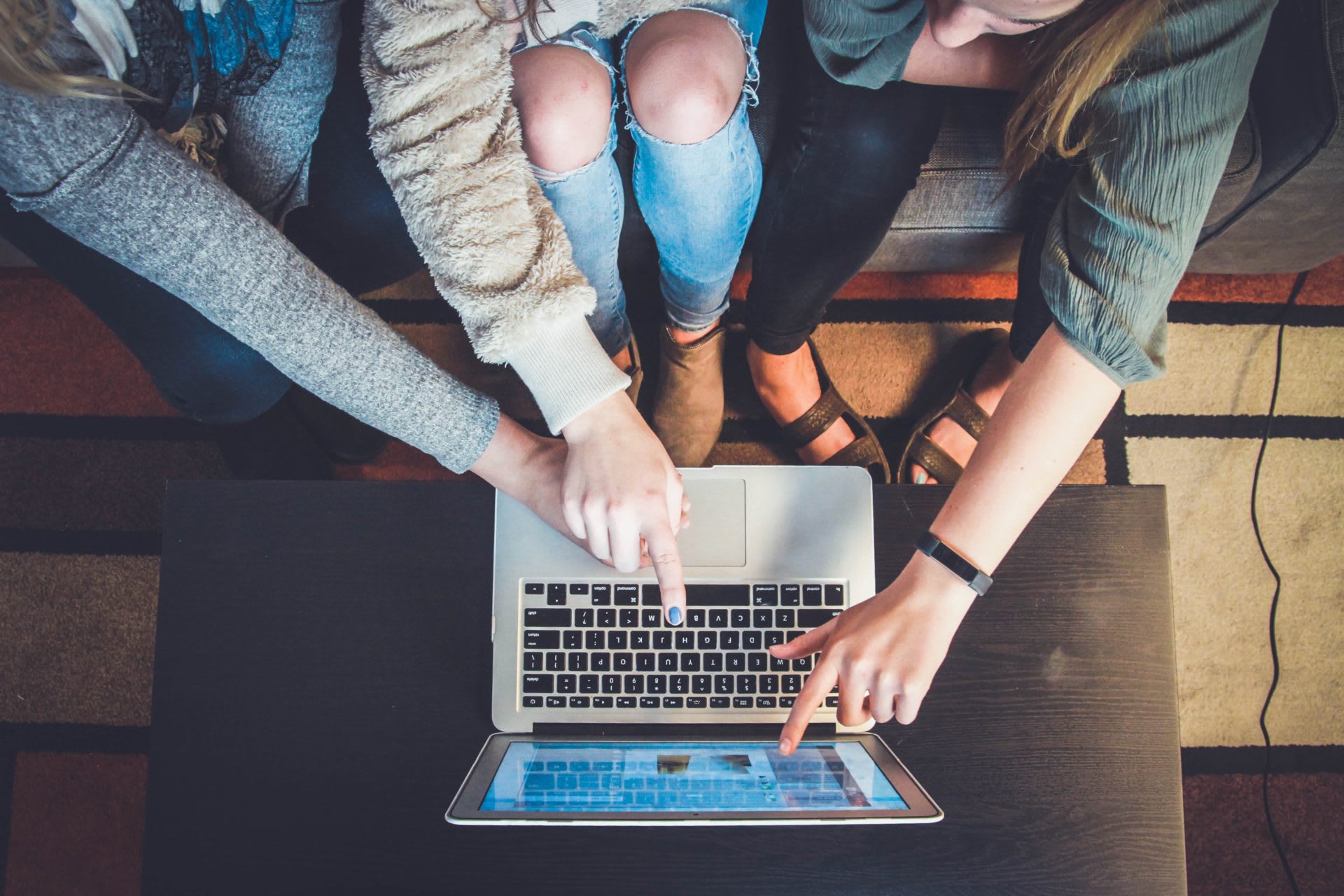 Financial institutions like banks and credit unions are dealing with a service instead of a tangible product, so it can be difficult to come up with new bank marketing ideas. Bank marketing in 2019 requires a different approach than a company selling appliances, computers, or physical items that the customer can actually see and touch.
To keep up with today's fast-moving technology and marketing trends, it is important to also keep an eye on the past. A new strategy combined with forecasting trends can help keep your financial institution and its customers moving towards the future.
The Ultimate Guide To Financial Marketing
Download this 6-step guide for expert research, trends, tools and templates to help you build financial education into your marketing strategy.
Successful Bank Marketing Strategies
Bank Promotions: Free Items and Giveaways
One of the oldest bank marketing ideas out there, giving something away for free is always at the top of any list. Customers perceive the product or service attached to the free item as having an added value.
Giveaways or prize drawings are a popular tool in bank promotions for soliciting and collecting targeted customer data. The drawings create excitement and interest as people dream about winning a prize while the bank gets a list of potential customers.
One of the things to keep in mind as you craft your bank's marketing campaign is the demographics of your customers. The free item or service needs to be something that fits with your targeted customer, their lifestyle, and personal habits. A free box of checks may appeal to a small number of people who still write checks on a regular basis but a fee-free debit card will attract the notice of a lot more of today's customers.
Marketing for Banks – Both Locally and Online
When marketing for banks, it doesn't have to be an either/or approach. Both sides of banking (physical branches and online sites) need to be brought to the attention of your customer. Do they know that your bank has an app for their smartphone? Are they aware they can get cashier checks or safe deposit boxes at your local branch?
Another simple way to implement bank advertising ideas is to get local branch employees and signage to encourage customers to take advantage of the bank's website, phone apps, and telephone banking options. Tellers can explain the benefits and ease of 24-hour banking while still inviting customers to frequent the branch during business hours for personal service.
On the other hand, the website can highlight local branches and promote the benefits of visiting with your local banker in person. Emphasize the features and perks that your local branch offers its customers. While the website can accommodate most of the customer's needs, knowing that their local bank staff can take care of everything else can bring them peace of mind.  
The key to customer happiness is the ability to anticipate and meet their needs. Being able to market to the customer based on how, where, and why they bank as they do is an important aspect of your financial marketing strategy.
Creating a Truly Personalized Digital Experience in Financial Services
Consumers expect seamless digital experiences everywhere—including with their bank or credit union. Are you keeping up with these digital demands?
Reputation and Word of Mouth Advertising For Banks
Word of mouth advertising will always be an important part of any bank marketing. Banks rely heavily on their reputation and customer satisfaction to help promote their products and services to the greater community. This ties in with ensuring your customer service is top-notch. People want their problems solved. They need to feel like they are cared for and taken care of. When people have a great experience, they are going to talk about it. Of course, the opposite is also true.
You can't talk about bank marketing ideas without mentioning social media and the power it wields in the minds of customers. With social media outlets continuing to grow, it is critical to keep an eye on the latest online buzz about your financial institution. Gearing some of your bank's marketing towards social media influencers will aid in getting your brand's name out there in a positive light.
Looking Ahead
While looking back and learning what has worked in the past is important, it is also critical to keep tabs on the present and see what is coming. Developing creative marketing ideas for banks requires keeping a keen eye on marketing trends within the industry. Those in charge of marketing for banks and other financial institutions can benefit from knowing what's ahead.
Our guide "Getting Started with Digital Financial Marketing" is a free download that can help get you on the right path to the future. Get your free copy today!