Why EVERFI?
EVERFI is
the

social impact company focused on K12 education.

At EverFi, we believe that financial capability can be mastered without a series of devastating financial mistakes. Mental health can be more than whispers in school hallways. Health care literacy doesn't need to be fraught with confusion and fear. Sustainability education can focus on more than understanding recycling.

Offering positive solutions for organizations to improve and address issues related to social impact is our purpose. We exist to help companies drive impact and social good through the power of education. With enriching digital educational content, a deep understanding of society's most pressing challenges, and metrics that reveal the impact of social good, EVERFI empowers purpose-driven businesses to make real, lasting change.
Results that drive impact
Be An Ally For Positive Outcomes In Your Community
Why partner with EVERFI? Being an organization that provides education will drive long term success that helps empower students.

Using cutting edge technology, EVERFI is connecting learning to the real world by delivering research-backed education with a measurable impact.

Communities can be better equipped to provide learners with the skills they need for success in the 21st century.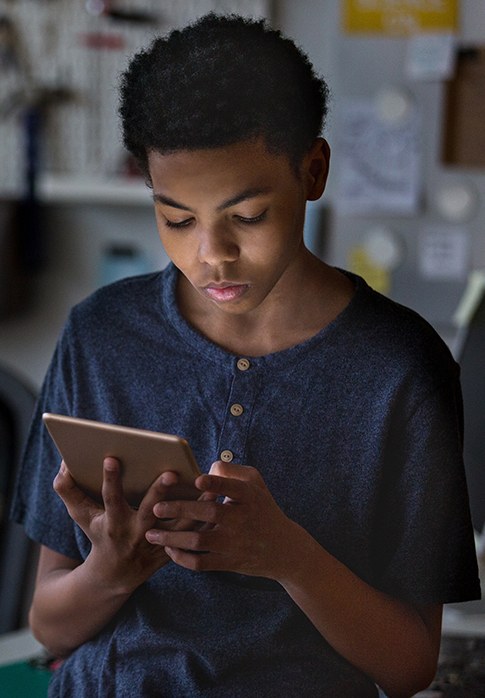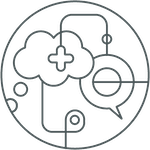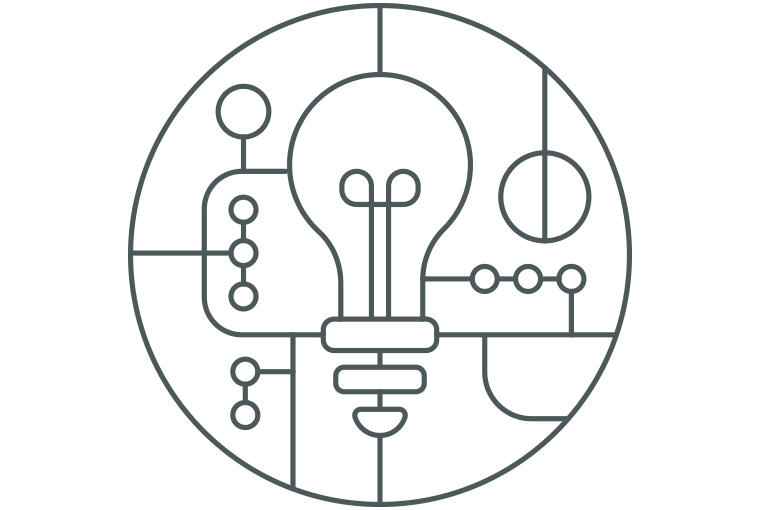 Businesses that have a clear corporate social responsibility strategy improve the bottom line.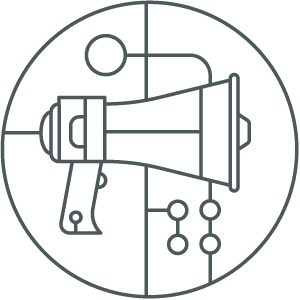 By clicking "Submit" you agree to EVERFI's Policy and to receive communication about additional resources and information we think may interest you.