Employee Spotlight – Olive Lai
Today we are kicking off our Employee Spotlight series!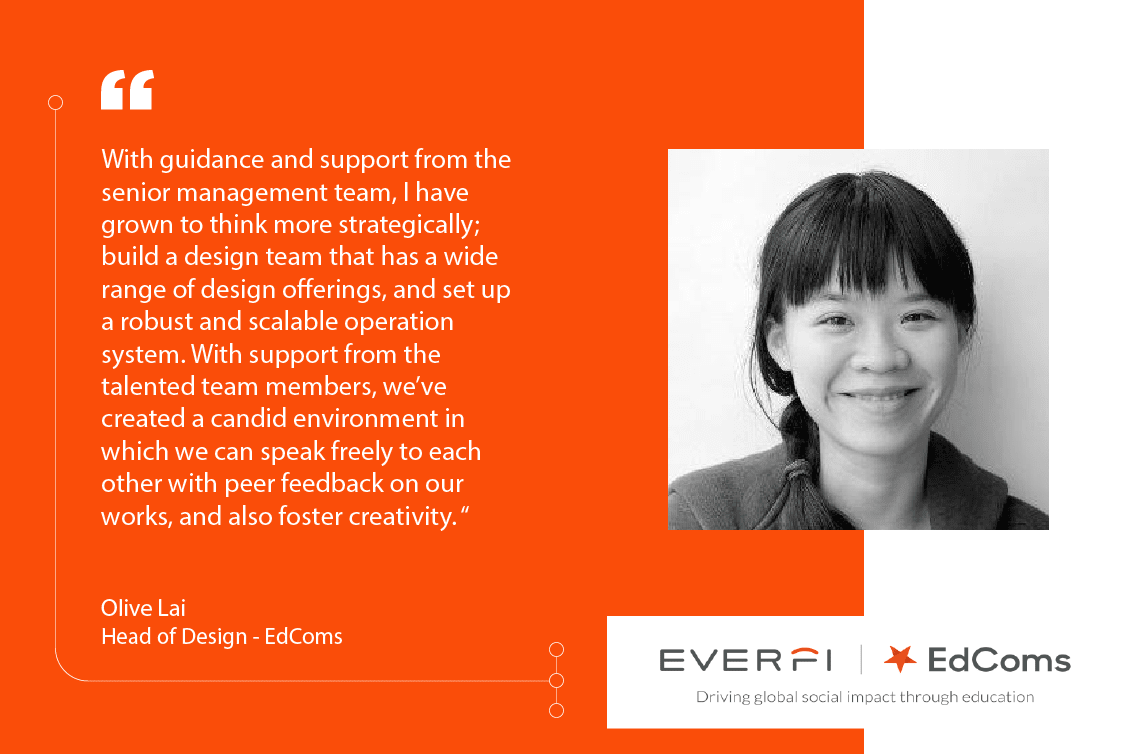 Meet Olive Lai!
Olive heads up our design team in our London office (EdComs).  She has worked for us for over 2 years.
What is your favorite thing about working at EdComs?
We are tackling real social issues and changing people's lives with education.
How has your career grown since starting at the company?
With guidance and support from the senior management team, I have grown to think more strategically; build a design team that has a wide range of design offerings, and set up a robust and scalable operation system. With support from the talented team members, we've created a candid environment in which we can speak freely to each other with peer feedback on our works, and also  foster creativity. 
If you could travel anywhere in the world with all of the money in the world, where would you go?
Tibet
What is one thing you cannot resist?
Tranquil nature
Where is your favorite place to be?
My garden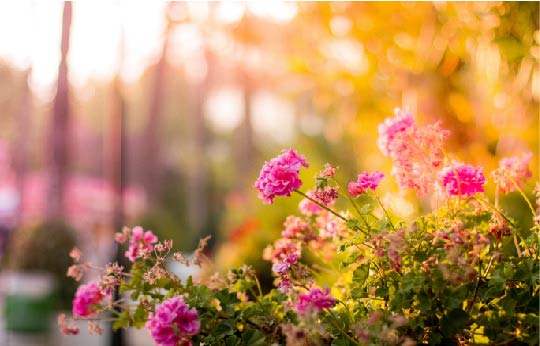 Tell us something that might surprise us about you.
Could have probably died a couple of times due to recklessness in my backpacker years – jumping off a waterfall in Laos (I can't swim) & chose to take a coach to get back to Lhasa from Kathmandu – the coach driver was speeding and compressed an original 7-day trip down to 3-day, with sheer drop of snow mountains on the side of the crossed-country highway. 
If you could choose anyone, who would you choose as your mentor?
Adrian Shaughnessy.  He is a graphic designer, writer, lecturer, editor and publisher.
What are 3 words you would use to describe EdComs?
Thoughtful, committed, down-to-earth
How do you balance your career and personal life?
Increase productivity and try to stop when the working day ends
What's your favorite indoor/outdoor activity?
Indoor – chill and do nothing // outdoor – hiking
What is your favorite book?
Tough question, it changes often, but an all-time favorite is One Hundred Years of Solitude by Gabriel García Márquez.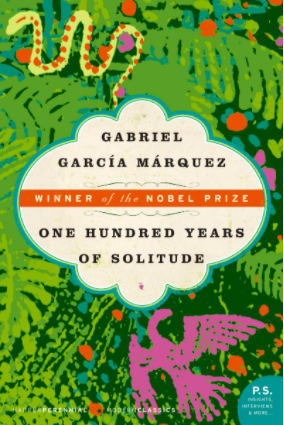 What gets you most excited to come to work every day? 
I am most excited to come to work every day because we are tackling real social issues and changing people's lives with education.